This site April 21 hearing, spring is already a romantic season, spring wedding is more romantic. It may be because of the flowers, it may be because the way to the church is covered with sunlight. What to wear for weddings may be a problem for you who love beauty. Don't worry, Xiao Bian has given you a trick!

Light coat

No newlyweds will like dull guests, so wear a jacket that is beautiful and can keep warm! In order to avoid inconsistent proportions, you can choose a dress with the same length as the jacket as a ride.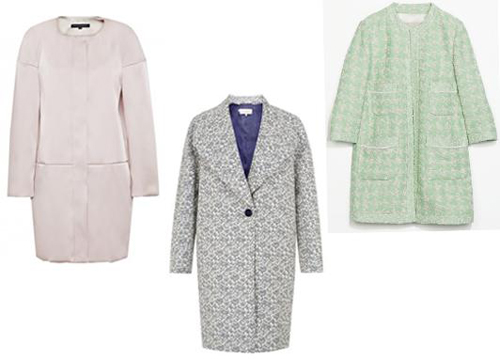 Pale Pink Coat French Connection/ Grey Flower Jacket Hobbs/Light Green Thousand Bird Dress Zara

Suitable pants

The spring temperature is not very suitable for bare legs, so your best choice is an elegant trouser. The trousers that reveal ankles are the most popular and can be easily paired with high heels and flat bottoms. The print looks fresh and very suitable for the wedding.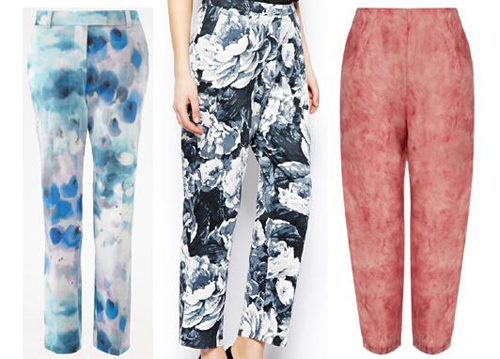 Ink Print Trousers Jigsaw / Flower Cropped Asos / Silk Feather Print Pants Whistles

Umbrellas are also stylish

In order to withstand the irritating April rainy season, a fashionable umbrella is an essential wardrobe. Beautiful print and collocation with clothes can change your umbrella from everyday necessities to very chic single product.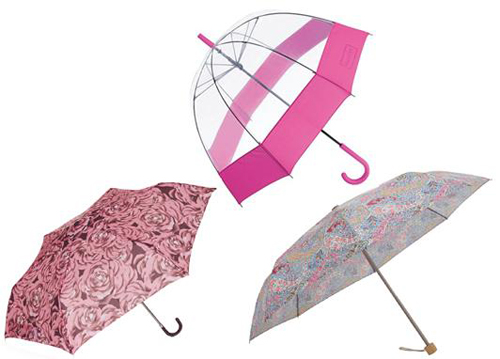 Rose Printed Umbrella Topshop/Rose Red Umbrella Hunter/Abstract Printing Umbrella London Undercover

Feminine umbrella skirt

The sheds are full of femininity and allow you to preserve a temperature in the spring that has not yet warmed up. Fashionable wear is high waist and half of the exposed calf, if you want, you can choose long-sleeved shirt to match.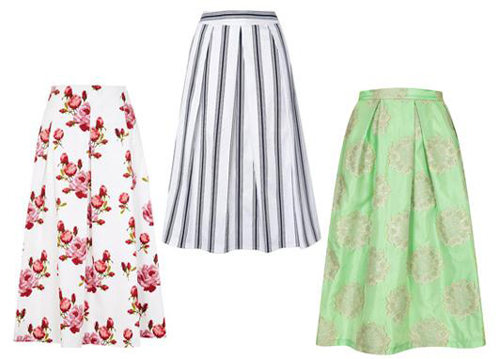 Floral Print Half Skirt Hobbs/Striped Half Skirt lkbennett/Green Skirt Top Skirt Topshop

Take off the hat

Headwear becomes very important when you attend a wedding. A big hat can look very heavy. The most fashionable choice is the season's most popular decorative hair band or hairpin. Ribbons, crystals or flowers are beautifully decorated.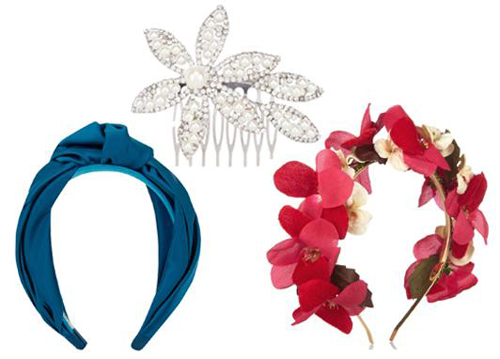 Silk Ribbon Jennifer Behr/Crystal Hairline Coast-stores/Velvet Flower Headband Eugeina Kim (Media Cooperation: Shoe-Like Images)

· "Bai Xia Girl" likes to wear on the upper foot
· Rejecting ugly rain boots The most IN patent leather shoes are your rain
·Admiralty body waterproof shoes make travel more pleasant
·The smart men wear comfortable shoes with comfortable feet to fly
·New Balance leads the tidal wave father to record
·[Shoes · Will] 23-year-old signature shoe is very show?
· Natural Kings, exclusive 70 year old Danish Humvee shoes
· Cats and shoes fire? Every girl should have a pair of Hepburn
·The white dress is not "small white"
·Pleated skirt with what shoes with different wipe out

Taffeta Fabric is a kind of polyester thin fabric, polyester tafe after dyeing, printing, embossing, coating and other processing, so that it has the quality of light, durable, easy to wash, cheap and fine, has been used as all kinds of clothing and bags lining accessories. Feel smooth, not stick to the hand, full of elasticity, bright and dazzling, bright color, not easy to wrinkle, shrinkage less than 5%. Polyester taffeta is suitable for jacket, down jacket, umbrella, car cover, sportswear, handbag, suitcase, sleeping bag, tent, artificial flowers, shower curtain, tablecloth, chair cover and various high-grade clothing lining.




Taffeta Fabric

Taffeta Fabric,Silk Taffeta Fabric,Taffeta Ribbon Fabric,Petal Taffeta Table Cloths Fabric

CHANGXING HUALONG SILK CO.,LTD , https://www.cxhualongtextile.com