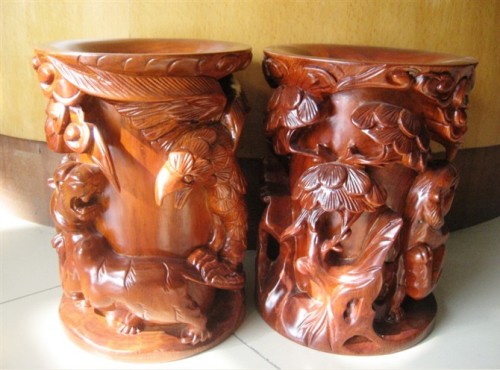 Value-added preservation is an eternal topic of this era. Faced with shrinking wallets, people are looking for ways to fight inflation. The collection of mahogany furniture is a good choice, but a set of real mahogany furniture far outweighs the price of a real estate, which is something ordinary collectors can afford. Since this year, some domestic mahogany furniture companies have encountered operational difficulties to varying degrees. This is the reason. For ordinary collectors, mahogany furniture can not afford it, rosewood crafts can be collected from the beginning, which also led directly to the popularity of redwood crafts this year.

Of course, many people collect mahogany crafts. The collection is on the one hand, and on the other hand, it is fancy the cultural connotation behind this little mahogany handicraft. As arts and crafts, most of them are based on traditional Chinese culture, supplemented by exquisite craftsmanship, and the cultural taste of rosewood crafts has rapidly increased. During the holidays, whether it is used to send people, or their own collections, will show the owner of the detached general cultural temperament. Do not you see, now in the business world, people who send gold and jewelry have been called "vulgar" and are not welcome. Sending mahogany art has become a fashion.

Since ancient times, China has had a tradition of scholarly writing. It is a product of all sorts. Only high reading is a famous saying that has always remained in the hearts of Chinese people. The level of cultural level represents not only a kind of knowledge and knowledge, but also an identity and status. The mahogany arts and crafts that are integrated into the traditional culture are well-matched to the thirst for culture in this era. The Chinese New Year is coming soon. Don't send cigarettes to bring wine, and don't be tempted to send any gold and silver jewellery. Send an exquisite mahogany art piece. It will make your temperament instantly different.

Super Soft Spandex is widely used for covering yarn, sock lycra.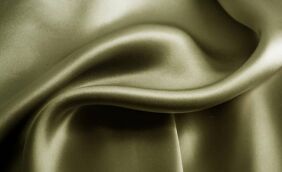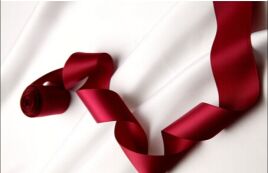 In order to meet human`s high requirements for wearing comfort, spandex has developed towards properties of high elasticity and low constrain. For this reason, we have developed the super-soft series of products, which properly reduce the [hard segment" content and improve the [soft segment" content, decrease the reversion tension of spandex and reduce the constrain sense in usual wearing.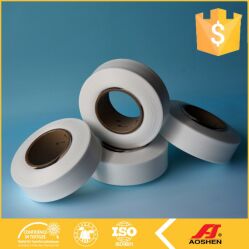 Advantage:

1. Fabric is light in weight with soft tense.

2. In knitting under certain draw ratio, the rebounding stress of spandex is small and the elongation is big.

3. The series products have stable quality and uniformity.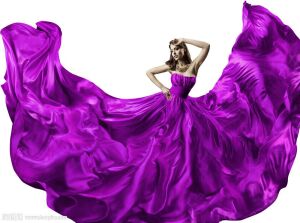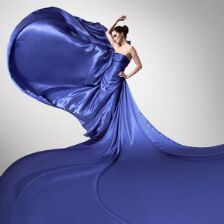 Application:

Mainly used for covering yarn (traditional covering yarn, air-jet covering yarn and core-spun yarn)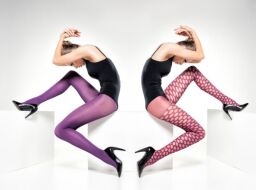 Super Soft Spandex

Super Soft Spandex,Super Soft Nylon Spandex,Textile Super Soft Spandex,Textile Dyes Super Soft Spandex

LDZ New Aoshen Spandex Co.,Ltd. , http://www.ldzspandex.com