May doll (Beijing) Electronics Co., Ltd., Doll (China) Girls Health Research Center in January 20, 2005 in Beijing, China was formally established. The company "care of girls healthy growth" as the core concept, is a collection of young girls underwear healthy development, production and sales, dissemination and promotion of young girls physical and mental health culture of high-tech enterprises.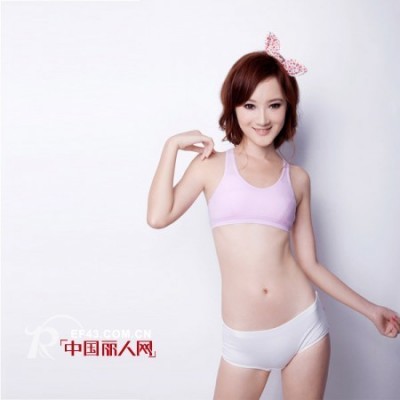 As the first brand and the flagship brand of girls' underwear in Asia and the whole world, Doll Girl's underwear company has created a new industry, filled the market blank, owned a number of state-level utility model patent technologies and independent intellectual property rights, Of the industry, is a strong industry leader supported by the government. Because today's girls are tomorrow's mothers, their health and comprehensive literacy are related to the future of their nation.

Doll clothing company has a senior team of design and development professionals and dozens of human health, physical education, engineering, flow and other expert consultants, according to the oriental girl's body features, color, aesthetics, and even climate considerations, research and development design A series of health patent lingerie for Chinese and Asian girls, mainly engaged in the research, production and sale of bras, underwear, nightwear and sling, and the development of doll apparel such as girls leisure / sportswear, girls' wear A series of cultural products, such as "Sunshine Girl", a direct-to-consumer electronic mall and the like, which are incorporated into the professional knowledge of teenage girls' physiological psychology, healthy fashion, growth and development, and wear choices for healthy lingerie, are popular among teenage girls . Its exaggerated personality, youth playful design style loved by girls, and a number of national patent technology is the product of high quality protection.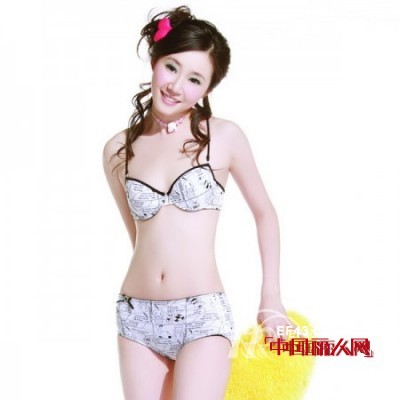 Baby clothes can be born, is undoubtedly a milestone in the history of underwear at home and abroad. After five years of careful research to explore the doll clothes people, developed a real fit for adolescent girls healthy growth and development of patent underwear, girls underwear to lead the new changes and new fashion. From branding to underwear culture, from scientific materials to fashion design, doll clothing can spread youth and vitality, health and fashion, bringing new cultural interpretations to underwear. Doll clothing company is committed to "safeguard the girl's physical and mental health, enhance the overall quality of girls," the scientific design, patented technology, high-quality products are doll's relentless pursuit.
When it comes to Valentines Day, nowadays there are so many options to create a romantic atmosphere, complete with beautiful faux rose petals and heart confetti. we provides a huge range of valentines gifts and decorations designed to help you to create the perfect Valentines date evening.


Valentine's Day is a lot of fun! There are adorable decorations, yummy treats, and loving cards.


Visit our online store, you will get it at great low price.


We also provide exclusive design for all customer, welcome to contact us.
Valentine's Day Supplies,Valentine Party Games,Valentines Day Decorations,Valentine Party Favors

Shangyi Home Products Co., Ltd. , https://www.shangyi-group.com