Ben Wang, March 31 hearing, seeing the temperature is getting higher and higher, you are still worried about what kind of shoes for the shoe to add? Since it is spring and summer, of course, is a colorful season, with bright The color is the best dress up to welcome springtime.

The spring and summer men's collection is accompanied by a surge of waves that stage a new season of passion, with dazzling colors and styles that impact your vision. Brilliant bright yellow, sapphire blue, fresh green, and so on, the most dazzling spring and summer is nothing more than these colors, in the spring when the flowers are on the occasion, with colored men's fashion shoes to do with, to be a color-type male.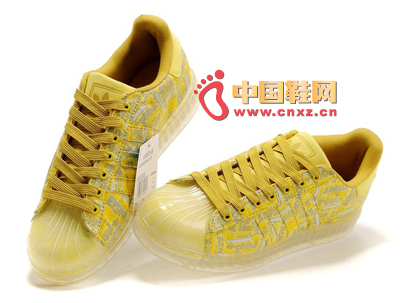 Bright yellow: Bright yellow is an absolute must-see. Bright colors and casual styles make people feel bright and energetic in the spring street.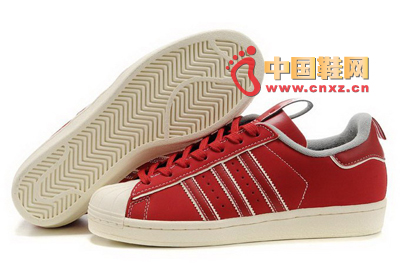 Hot red: Red is definitely not just a woman. The hot red is young and stable. In the leisure, it also takes into account the fashion sense.
Bright powder: Pink is the most challenging color for most men, but this year, the most transparent and refreshing pink line is the most popular. Perhaps you can try this pair of pink sports shoes, which will bring you different Feeling.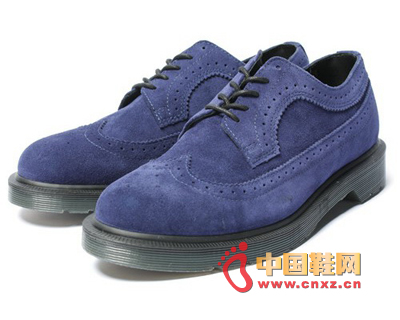 Sapphire blue: neat color, retro style, exquisite carving, this blue Oxford shoes is the best choice for business gentlemen, let the men send out a deep charm.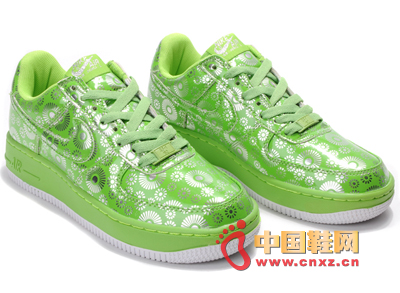 Fresh green: Green is an essential color in spring and summer. The natural color makes the overall look comfortable and has an affinity. Using different shades of individual items with this green sneakers looks more lively and sunny.

· Visual stretch leg length also has a pair of V-port shoes
· Danbyo shoes trend | summer to this pair of sandals each way
·Summer came to this pair of sandals fire all the way female stars are
·Spring and summer shoes fashion shoe necessary color
Can't you know what to wear in canvas shoes except for Converse?
Erika Jayne appeared in New York in New York
·Corthay Fashion Men's Wear One Week
·The two spokespersons of CONVERSE will perform with CHUCK 70
No longer wear sports shoes, we are old
·Pearl shoes open and catch the eyes every second

For our women's wireless bra, the wireless design is natural and comfortable, and we control every product workmanship and quality strictly. Our product material are breathable, eco-friendly and comfortable, they will not scratch your skin. Besides,we can offer customized service for you, contact us and send your request, we will give you the fast and accurate response!

Wireless Bra

Wireless Bra,Silicone Bra,Non Wired Bras,Pretty Non Wired Bras

Guangzhou Jiamanqi Apparel Co.,Ltd. , http://www.pretibisous.com