" Orange " English named ORITICK, from the ancient town of Ilanis Spain, has a long cultural heritage. ORITICK owns many designers, most of whom come from well-known fashion origins such as foreign countries and Hong Kong. They are young, stylish and minimalist in design. The design integrates diversified elements and combines elements of music and international trends , Simple design and modern, popular and yet avant-garde. "ORION" ORITICK modern cut, showing a simple, comfortable, elegant urban fashion sense, so that modern women in different roles in life can show a confident, calm, fashionable charm. After years of development in the domestic market, ORITICK has always insisted on the innovation and quality of ORITICK's products and models. In the face of the pressure from many fashion brands, Orenic ORITICK has always kept "Beautiful One sword"!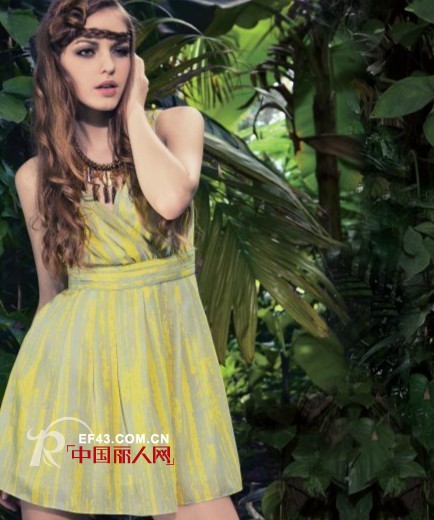 Zhuhai Aolunti Fashion Co., Ltd. was officially registered in Zhuhai, China in 2000. It is a professional fashion company that integrates design, production, sales and terminal management. The company now owns women's brand "Orenti" ORITICK. Due to the accurate market positioning and moderate marketing strategy, "Oreniti" ORITICK is continuously becoming the representative and model of urban fashion ladies.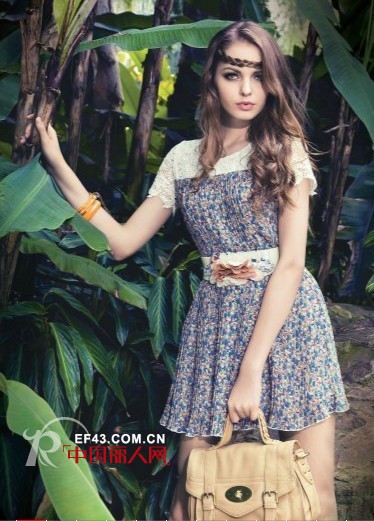 Since its establishment, the company has been devoting itself to the design and strategic marketing of "Orente" ORITICK brand women's wear and has continuously set up a high standard of R & D institutes. It has set up independent R & D institutions in Hong Kong and Zhuhai before and after. In the design concept, closely linked to the European fashion trends, the introduction of European fashion elements continue to be combined with the characteristics of the Eastern women, the formation of Chinese women with the characteristics of fashion "Orlentie" ORITICK women.
The Company actively promotes brand strategy marketing as the soul of enterprise development and marketing as a management tool. It makes full use of the ORITICK brand of "Orenti", integrates social resources with intangible resources and tangible resources, takes the brand management and joining as the leading Ways to form a strong sales network, to achieve scale and rapid expansion. Until now, the joining point of Oreniti has been distributed in more than 30 provinces and cities in large and medium-sized cities!

This is a type of yarn dyed fabric, its special is using the material of polyester shrinkage yarn, which makes the designs more vivid and the fabric touching special.

We start this fabric from the beginning of 2015, more than one year past, it still very popular with the customers, especially for American and European markets. Now, under this type of fabric, we nearly have 20 patterns, each pattern including 7-8 colors.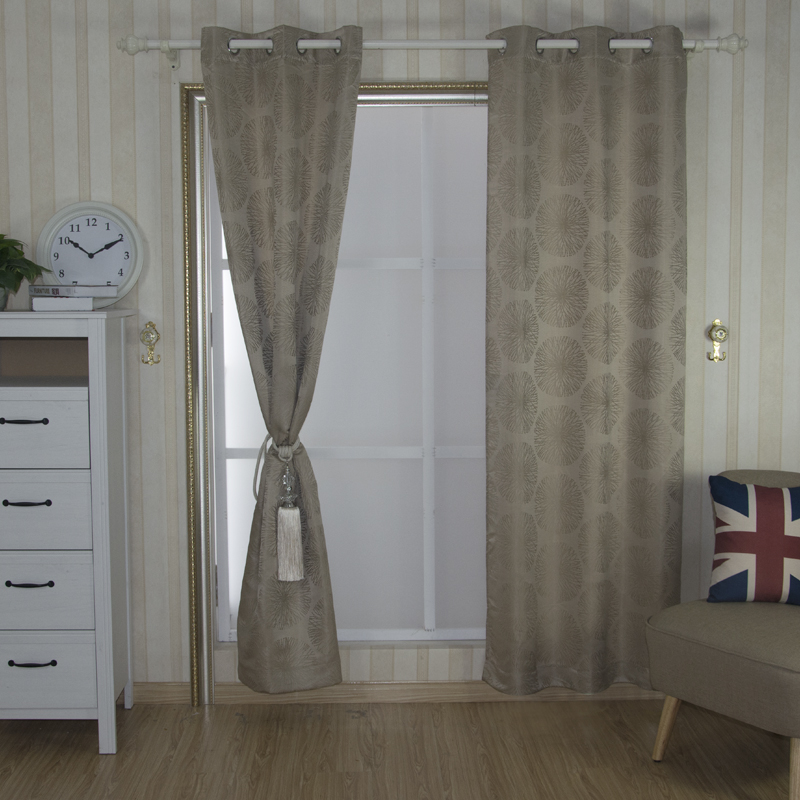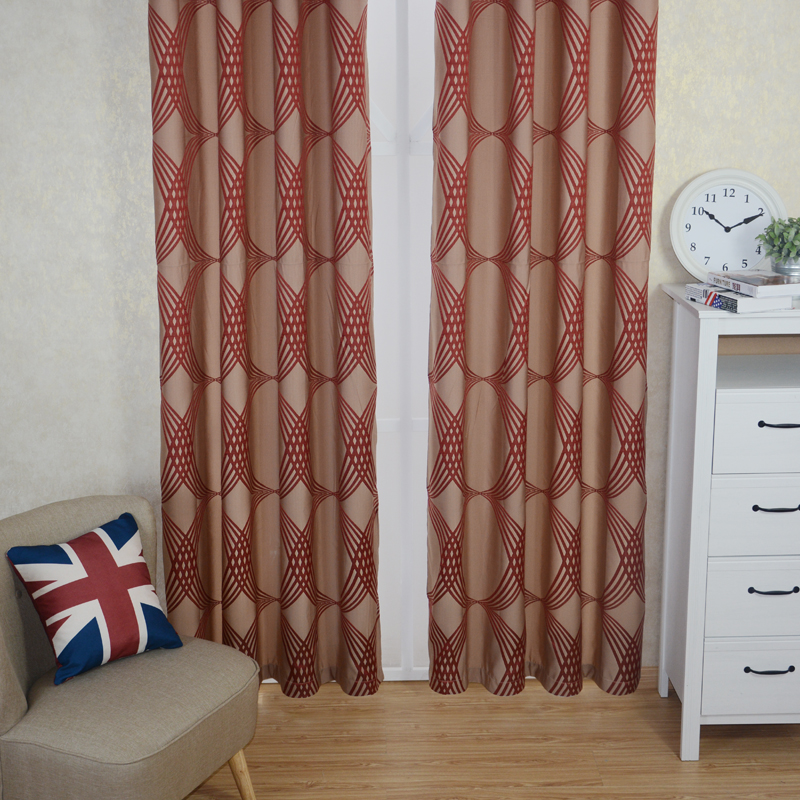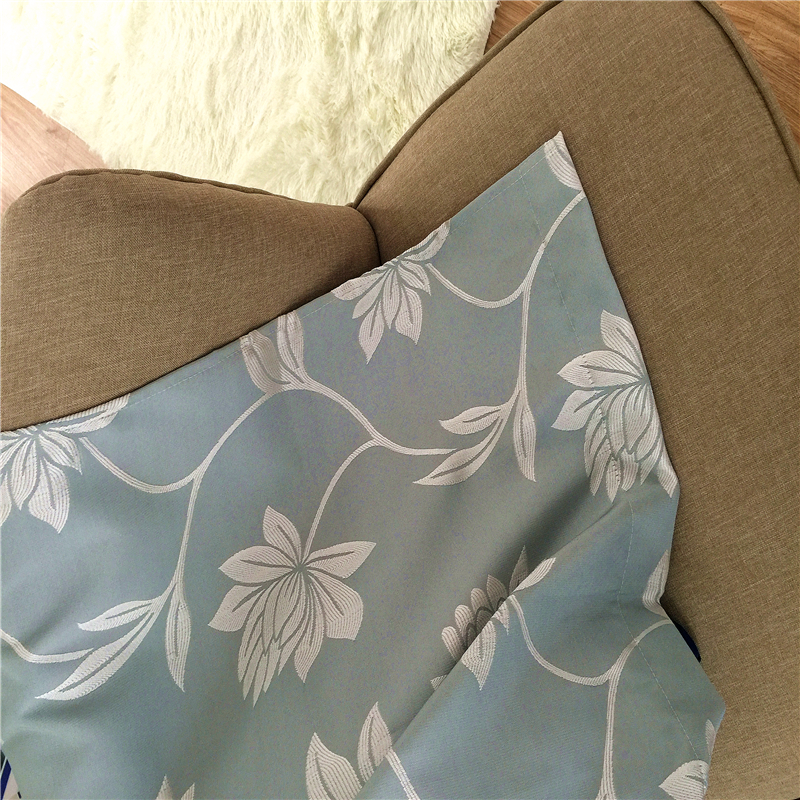 Shrinkage Curtain,Polyester Shrinkage Curtain,Dyed Shrinkage Curtain,Shrinkage Curtain Fabric

Ningbo Etdz Holdings Ltd , http://www.etdztextile.com