International body underwear leading brand - Masha Martha underwear elegant debut in 2012 Shenzhen Fashion Show! The exhibition, "MISSMASA Ma Masha" shows the 2012 autumn and winter new products, integration of Western aesthetics of publicity, Eastern aesthetics gentle and elegant and the beauty of the human body curve of the new concept, so beautiful upgrade, so that life appreciation.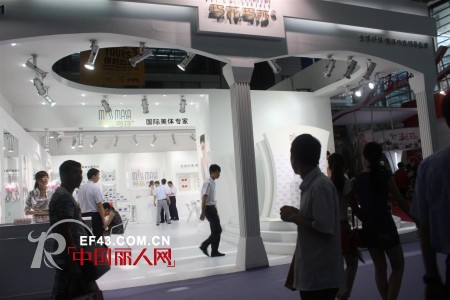 "MISSMASA Ma Masha" professional fashion underwear design, including "fashion slimming underwear" and "fashion body bra" two series. "MISSMASA Ma Shi Martha" brand slimming underwear fashion, including milk silk series, silk series, bamboo charcoal series, Lycra series of products, the combination of structural mechanics, ergonomics, new materials science, weaving weaving techniques, skin care emollient technology , Computer simulation technology, TCM health theory and other fields of innovation and scientific and technological achievements, management of fat flow, righting spine, improve blood circulation, nourish the skin, wearing comfortable, full chest, abdomen, plastic waist, hip, Legs, multidimensional three-dimensional plastic, carved 窈 窕 posture.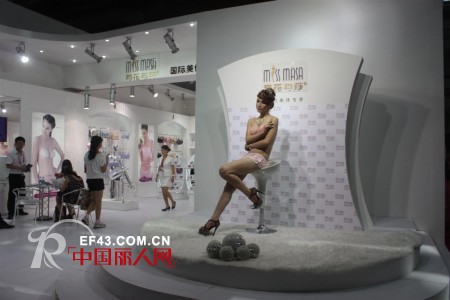 "MISSMASA Ma Shi Martha" brand fashion body bra, style broke through the traditional underwear model, self-adhesive design, strapless back button, invisible trace completely unlock the breasts, creating a new concept of freedom; style chic, Natural, breathable and comfortable, can enhance breast gather together to create the perfect chest.

"MISSMASA Ma Shi Martha" brand fashion underwear, so that the beautiful upgrade, life appreciation, by a number of the world's top beauty pageant designated as a special brand underwear , the best-selling products in Europe, the Americas, Asia, more than 50 countries and regions, fashion underwear Avant-garde and model of the trend.




1. Flame Retardant Felt Description

Flame Retardant Felt, as one kind of Fire Resistant Felt, flame retardant grade is B1.

If more higher request for fire proof, Carbon Fiber Felt and Oxygen Wire Felt is recommend for you. Because it is no burning.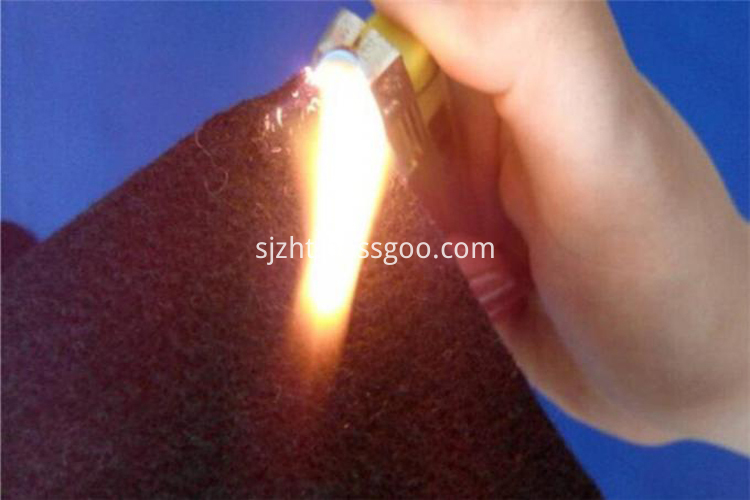 2. Flame Retardant Felt Specification
| | |
| --- | --- |
| Material | Polyester, Polypropylene, Aramid,Wool, Carbon fiber... |
| Color | Black, White, Grey or on your request |
| Weight | 80gsm/cm 2-8000gsm/cm 2 |
| Thickness | 0.8mm-60mm |
| Width | max 3.2m Per Roll |
| Length | max 300m/ Per Roll |
3. Fireproof Felt Features

High water absorption,high flexibility,great flame retardant resistance,size or roll can be customize,MOQ 500kg

4. Fireproof Felt Application

It is used widely in vertical garden ,green wall ,automobile, electronics,medical health,garments, geotextiles,water conservancy,environmental protection agriculture and furniture industry,etc.




Flame Retardant Felt

Flame Retardant Felt,Fire Retardant Felt,Fireproof Felt,Fire Resistant Felt

HUATAO INDUSTRIAL FELTS CO., LTD. , https://www.industrial-felts.com