Ben Wang, February 20 hearing, in order to effectively attract the attention of photographers, street Fan children dress must be clearly defined between crazy and fit. From the beginning to the end of the match, the red is sure to work, and the gigantic ballet skirts with ten inches of platform shoes are absolutely not acceptable. (Oh, sisters standing outside the Marc by Marc Jacobs shop are talking about you). In this week, it seems that everyone is trying to show off how to add the most designer works in the same outfit. However, there are still a lot of inspirational outfits and style matching techniques that are worth trying out at home. For example, Oxana Ong's decadent dress: wearing a crew-neck long-sleeved sweatshirt, an outer cloak and a snow coat, and a flannel shirt on the waist – you might find it in your closet. Or 瞧瞧 Aimee Song, learn how to wear her printed clothes, even if the weather outside is gloomy. Click the mouse to learn how to recreate, instead of having to go for a limited edition Hermès Kelly tricolor handbag.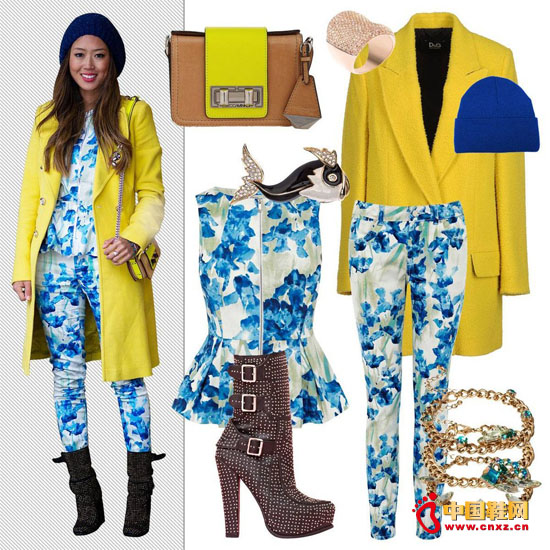 When the weather is warm, do not hide the sun-yellow coat and body-printed clothes in the closet. As long as coupled with a more heavy sense of the shoes, such as the black studded boots in the picture, even if the outside is a storm, you can also wear them.
Scrap rock-style clothing is a big trend this spring, but why not try it earlier? Attach a boyfriend's flannel shirt to your waist and add a sense of humour to the gleaming novelty sweatshirt.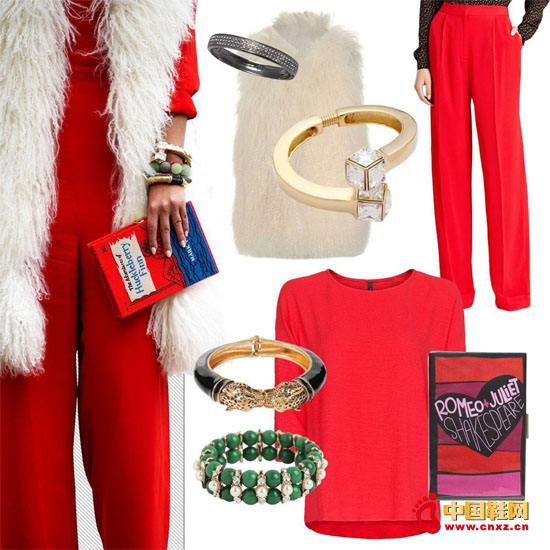 Most people will be discouraged from monochromatic clothing, except for pure black clothing. But elegant colors such as bright crimson, with a bracelet full of hands, also seem eye-catching and unique.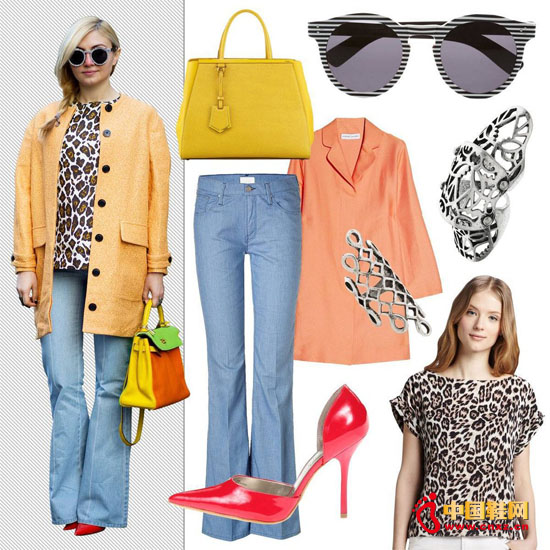 Leopard and lemon yellow seem to be a very exaggerated mix and match, but if you think of leopard as a neutral element, plus a pair of jeans, it does not seem to be artificial.

· "Bai Xia Girl" likes to wear on the upper foot
· Rejecting ugly rain boots The most IN patent leather shoes are your rain
·Admiralty body waterproof shoes make travel more pleasant
·The smart men wear comfortable shoes with comfortable feet to fly
·New Balance leads the tidal wave father to record
·[Shoes · Will] 23-year-old signature shoe is very show?
· Natural Kings, exclusive 70 year old Danish Humvee shoes
· Cats and shoes fire? Every girl should have a pair of Hepburn
·The white dress is not "small white"
·Pleated skirt with what shoes with different wipe out

Machine Beaded Patch, Handmade Bead Patch, Beaded Patch Applique

DONGGUAN SHITAI ACCESSORY TEXTILES CO.,LTD , http://www.stsewingcraft.com